We all know the feeling. No matter how big your home is, no matter how many cupboards and drawers you have, no matter how many times you have a good clear-out, you just don't have enough room for everything you own. Selling it or throwing stuff away isn't always the only option, you could utilise a storage solution.
From stacked shipping crates to dedicated storage units, being able to take advantage of self-storage means you can maintain order in your home without throwing away all those precious (and not so precious) items. Here we are going to look at 6 benefits you, as a homeowner, can achieve by using a storage unit to house your belongings.
1.
Convenience
Let's be honest, you're not likely to store something you'll need to access every day. That said, it's nice to have the convenience if you do, and that's exactly what a rented storage solution gives you. Having the convenience to put stuff in and get stuff out whenever you want gives peace of mind. No longer will you be rummaging around in the dusty loft hopelessly looking for that 'thing'. Get it in storage and out again as and when you need it.
2.
Security
Whether you're choosing to store clothes, records, documentation or those 'wonderful' knick-knacks you can't live without, the key factor in using a storage unit is that it remains secure. Not only will you have your own personal lock and key for the unit itself, but the whole facility will be covered by CCTV, alarms, site personnel and access that's governed with, at the very least, a signing in/out book.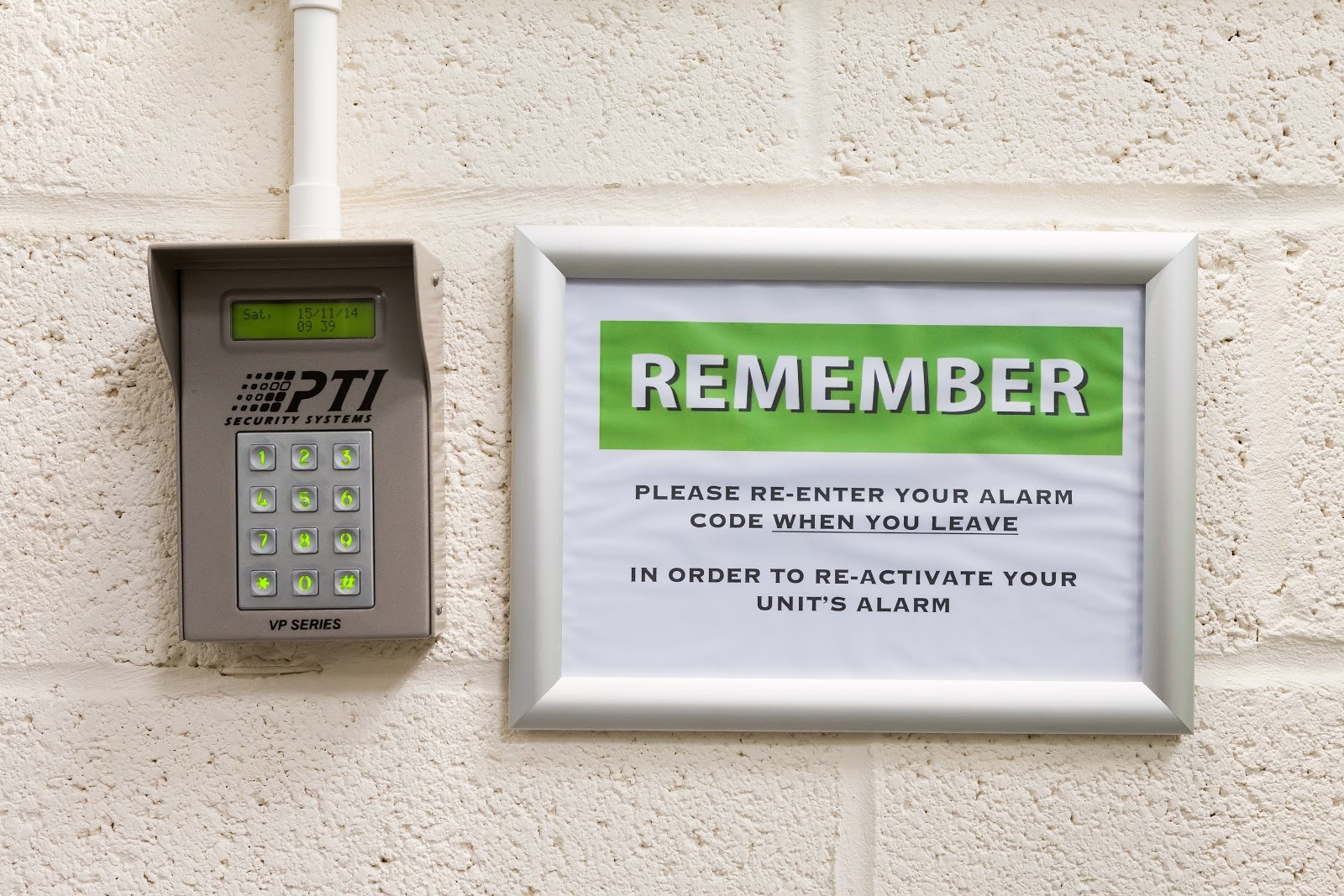 3.
Cost-Effective
Because self-storage is so practical for everyone, from individuals to businesses, the costs are reflected accordingly. Renting space that's right for you is great value when compared to other options. It's going to be much cheaper than renting warehouse space, which often comes without the security benefits.
4.
Flexible Terms
When it comes to storage solutions for homeowners, you want to be sure that you only get what you need, for as long as you need it. Maybe you just need something whilst you navigate a home move, perhaps the kids are going off to university and you're storing their stuff or you're doing some home improvements and want to protect your belongings from dust and debris. Whatever it is, you can rent space temporarily or permanently. Whatever you need, you'll be able to get it easily.
5.
Extra Space
Let's not forget the reason you're going to need a storage unit at all is for what it offers; extra space. Whether you need a small room for a few boxes or something much larger, you can hire something that suits your needs without worrying about where it's going to stay.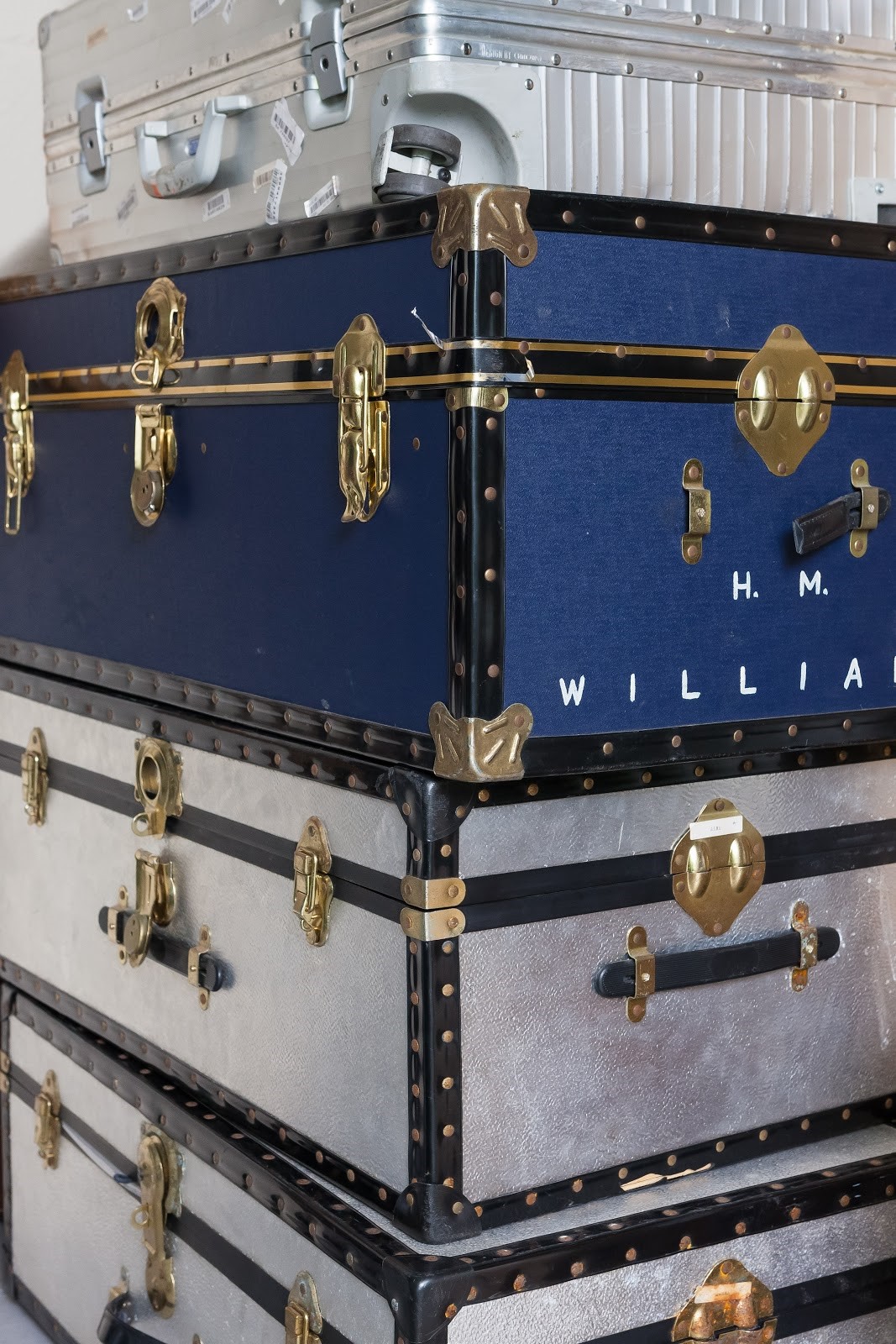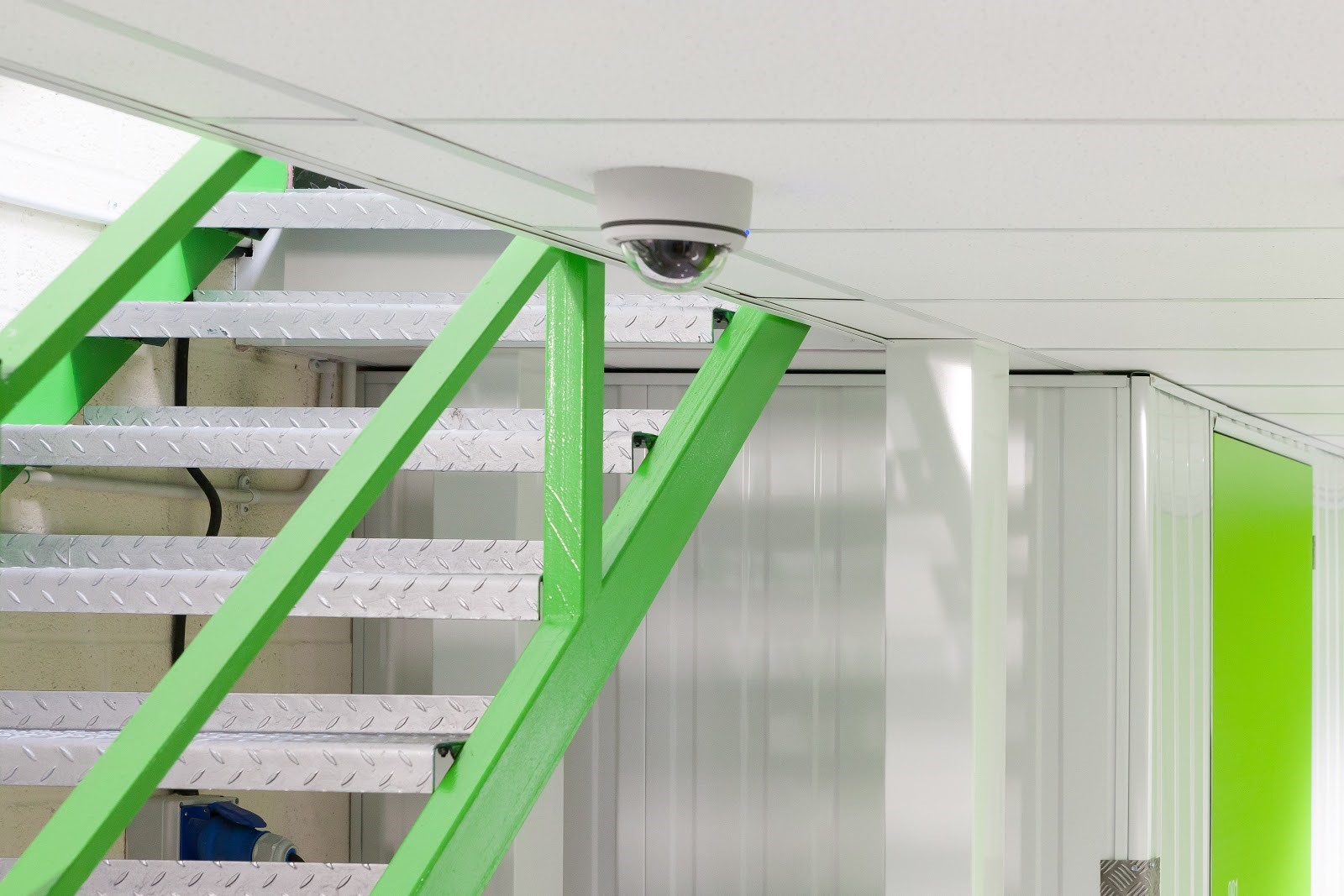 Get in touch today
If you have any questions please don't hesitate to get in touch with us on 01865 88 15 15 or head over to our contact page to fill in our online enquiry form.