Storage Unit Service
If you are like most people, you probably have a few items that you want to keep in storage. Whether it is items that you no longer have room for or that you need to store as you are moving home, a storage unit can be a great way to declutter your home. But before you store your belongings, it is important to understand what is and isn't covered by your storage unit insurance policy. In this blog post, we will discuss the importance of storage unit insurance and explain what our insurance does cover.
The benefits of hiring an insured storage & removal company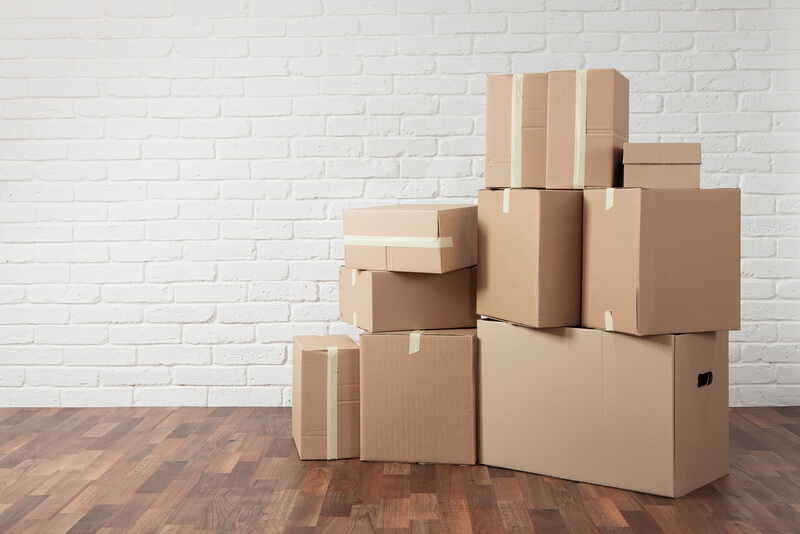 One of the most important things to consider when hiring a storage & removal company is how they handle insurance. It is very important that the company you choose offers insurance coverage for your belongings.
When you use a storage company that is insured, you can rest assured knowing that your belongings are protected. In the event of damage, theft, or loss, your insurance policy will help to cover the cost of repairing or replacing your items. This can provide great peace of mind in a time when you are already likely feeling stressed about moving or decluttering your home. Additionally, when you hire an insured company, they are responsible for the safety of your belongings. That means that if something were to happen to your items while in storage, you wouldn't have to worry about being out of pocket.
If you chose an uninsured company, you would be responsible for the safety of your belongings. In the event that something was damaged or stolen while in storage, you would be responsible for the cost of repairing or replacing the items. This could end up costing you a lot of money, and it would also put you in a stressful situation.
Why hire us?
So, what does our insurance cover? In short, our insurance policy covers damage to your belongings due to storms, pests, fires, floods, lightning, earthquakes and more. Our insurance policy will also protect the value of your items in the event of theft This means that if any of your items are damaged or stolen while in our care, our insurance will cover the cost of repairing or replacing them.
As well as being insured, we have security measures in place to help keep your belongings safe. Our storage units are all fitted with security secure coded locks and alarms, and 24-hour CCTV monitoring. Our experienced team is also on hand to help ensure that your items are kept safe and in the best condition possible. We take great care with all of our customer's belongings and we always treat them as if they were our own.
So if you're looking for a reliable and insured storage company, then please get in touch today or learn more about our services online. We would be happy to help you move your belongings into storage.