Self-storage can be useful during various life stages, whether it's for business or personal reasons. Storage units give people more flexibility and control over their belongings, and there are many positive occasions in which an individual can use self-storage to their benefit.
Personal reasons for using self-storage could include storing household goods before moving into a new place, needing extra space while doing renovations, storing seasonal items, or even making space if you are expecting a baby.
Business storage can also be used for several occasions including storing extra inventory during peak seasons, storing old paperwork to make space in your office, keeping your tools organised between projects, storing goods while your business is expanding into new premises, or even storing excess office equipment to make more room.
Whatever the reason, self-storage makes it easy to organise, store, and access your belongings.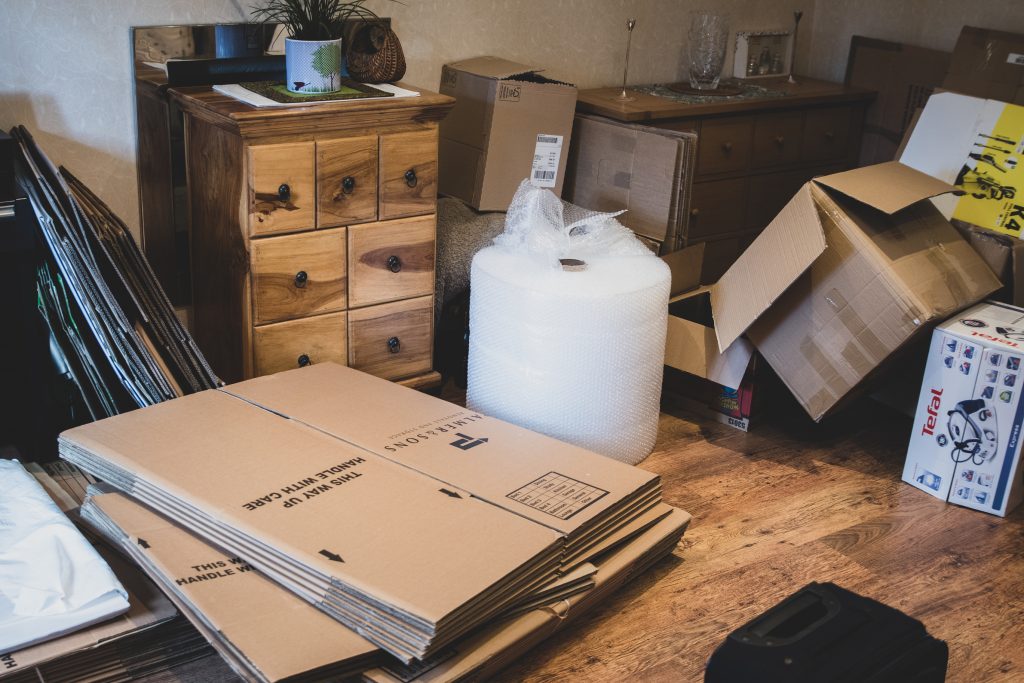 So When Would I Need Self-Storage?
When it comes to personal use, there are a few key occasions in which self-storage can be helpful:
You are travelling/planning to stay abroad for a while:

self-storage means you can keep your belongings in one place – rather than having to store them with friends or family – and you will be able to travel freely without having to pay rent back home.

You are renovating/redecorating:

self-storage allows you to easily move things out of the way while renovations take place, then put them back afterwards.

You are expecting a baby:

self-storage helps make the transition easier by holding your surplus of belongings until you need them again.

You are moving home

: if you are relocating or are planning to move in the future, self-storage will help you have more control over your belongings. It allows you to pack at your own pace and gives you time to figure out exactly where everything should go within your new home.
You may also find business storage for various reasons:
You have a business that requires physical storage:

self-storage allows businesses with large amounts of inventory, products, or equipment – such as fashion, automotive, and furniture retailers – to keep these items in one place so they can be easily accessed when needed.

You need business storage for your start-up

: business storage can help you start a business without large amounts of available space or having inventory taking up space at home.

You need to store extra inventory during peak seasons:

self-storage allows you to safely store your goods and have them easily accessible when needed.

Your business is growing and you need extra space:

self-storage gives you the flexibility to expand your business without having to pay high rents for extra space.
How Can So Storage help
At So Storage, we offer a variety of differently sized self-storage units, so you are bound to find the right storage solution for your needs and budget. Whether it's for personal or business purposes, we can help you with storage units that are clean, affordable, and convenient. We are based in Eynsham, Oxfordshire; but we go the extra mile by providing collection services for self-storage customers.
To enquire about self-storage and how we can help, call us on 01865 881515 or fill in our online form to get a free quote.